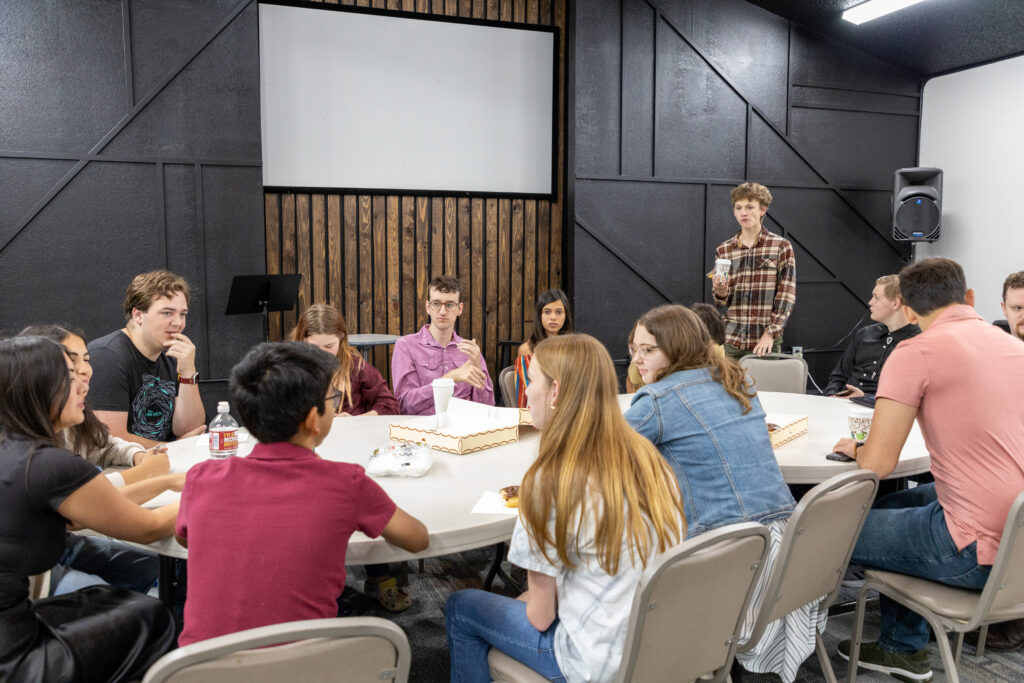 WBC Students is a group of disciples in grades 6-12 committed to studying God's Word, growing together, and serving others. Not only do we seek to follow Jesus with all that we do, but we also believe that God takes pleasure when his children have fun together!
Join us as we worship God, serve one another, and have good ol' fashioned fun! And don't forget to follow us on Instragram @willowbend_students.
So then, you are no longer strangers and aliens, but you are fellow citizens with the saints and members of the household of God, built on the foundation of the apostles and prophets, Christ Jesus himself being the cornerstone, in whom the whole structure, being joined together, grows into a holy temple in the Lord. In Him you also are being built together into a dwelling place for God by the Spirit.



Ephesians 2:19-22
Join us Sunday mornings at 9:00am – 10:15am for Bible study,
and on Wednesday nights at 6:30pm  – 8:30pm for games, worship, teaching, and so much more!
We also have special monthly events to have fun together and build community. Please check out our church calendar to find out dates, times, and details for these events.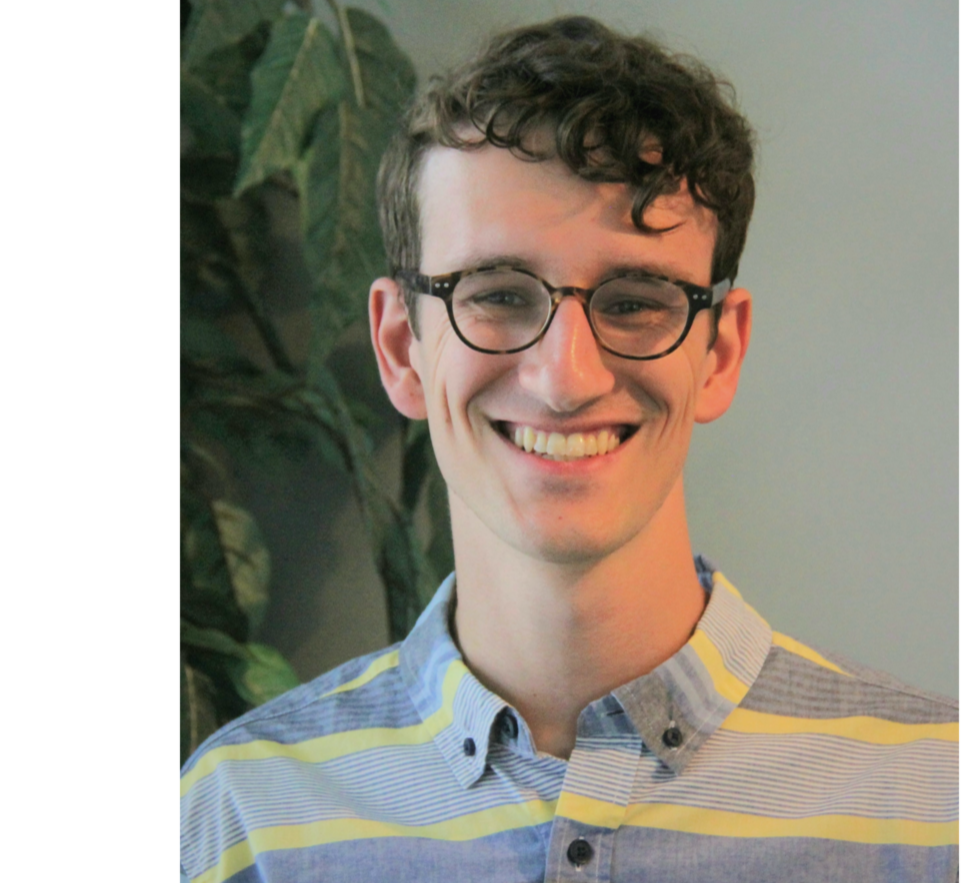 HOW TO GET INVOLVED IN STUDENT MINISTIRES