We are a "come as you are" church with a heart to share God's transformative love with others. For us, church isn't just a building, but a home where you can come and be known and loved by people who will embrace you like family. We are proudly intimate, relational, real, and even a little messy. You will be welcomed no matter where you've been or what you've been through, and we will do our best to love you like Jesus.
Sundays @‌9am
Bible Studies for kids, youth, and adults in the education building.
Sundays @‌10:30am
Worship service with nursery available
Discover how we teach your children
to become disciples of God.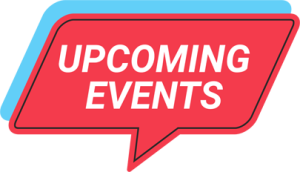 We are a community of believers, and we would like to pray for you in any way that we can. You can submit prayer requests, and/or become one of our "Prayer Warriors" on our prayer chain.
(All requests are screened and distributed by WB's prayer chain administrators)
Request to receive all prayer requests via email